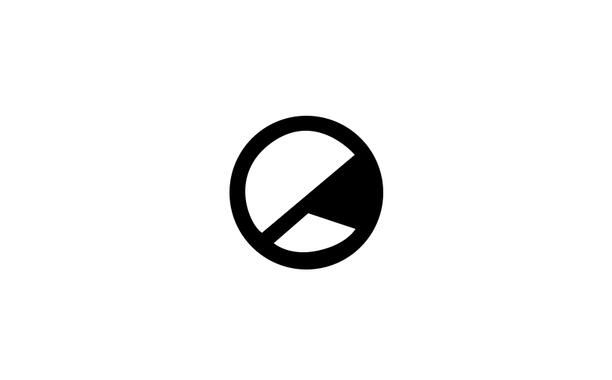 Evan Thomas Peters is an American actor who was born on 20th January, 1987 at St. Louise, Missouri,
USA.  Evan Peters is the son of Julie and Phil Peters. His father is a vice president of administration for the Charles Stewert Mott Foundation. He made his

debut

 in drama film Clipping Adam. He also stared in Invasion from 2005 to 2006. He acted in many commercials like 

Kellogg

, Papa John's Pizza and Playstation. He got critical

recognition

 from his role in Disney's  
Phil of The future.He has acted in multiple roles in American Horror story. He is now famous as Quick silver of X-men series.
Evan Peters Religion
Evan was
raised in a Roman Catholic family and attended a Catholic grade school. He was grown

 up in Grand Blanc, Michigan and St. Louis, Missouri. 

His parents both have German ancestry. I

t appears that he might no longer be religious as he hasn't made any comments about it. He could also just be private about his beliefs but since we weren't able to confirm this we are leaving his current religion as unknown.
Evan Peters Political Views
Although the actor has not strongly discussed his political views in public, he is alleged to be a Democrat and a supporter of the current president Barack Obama. 
Who is he dating?
He was in a relationship with Emma Roberts
 from spring 2013 onwards, after meeting on the set of Adult World (2013). They became engaged on Christmas 2013, but ended the relationship on June 2014. They dated for a second time from

August 2014 until May 2016. Emma Roberts
 was arrested in Canada for domestic violence against her boyfriend Peters. He did not press any charges and Roberts was released after a few hours in jail.
Evan Peters Hobbies
He loves comedy movies. He has quoted "

I like to watch comedies; the most dramatic that I used to get was 'Forrest Gump." He is quite afraid of watching horror movies. But still he used to watch horror movies. He used 

to learn classical piano, Mozart and Beethoven and stuff. He took lessons when he was younger and now he sort of sight read the music and play it by ear.
Interesting Facts
He i

s one of three children. He has an older brother, Andrew and an older sister, Michelle.
He has two tattoos, the word "Mom" in all capital letters on his left bicep and a small, red "thumbs up" sign on the outside of his right hand. He also has both ears pierced.
He a
ttended but did not graduate from Grand Blanc High School in Grand Blanc, Michigan.
He resides in Los Angeles, California.
Sources
https://en.wikipedia.org/wiki/Evan_Peters
http://www.imdb.com/name/nm1404239/