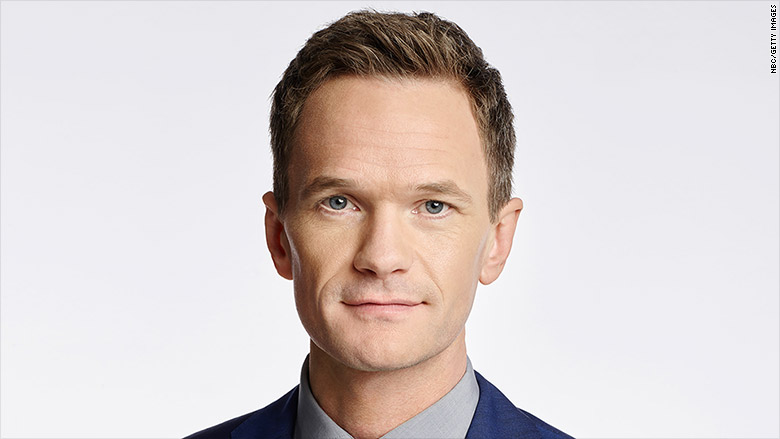 Famous for his role as Barney Stinson on hit TV series,
How I Met Your Mother
, Neil Patrick Harris is an American actor, comedian, magician and singer. Born June 15, 1973 in Albuquerque, New Mexico, he is also known for playing the title character on
Doogie Howser M.D
(1989-1993) and the role of Count Olaf on
A Series of Unfortunate Events (2017 onwards)
. He has also made appearances in a number of movies including
Starship Troopers, Beastly (2011), The Smurfs (2011), The Smurfs 2 (2013)
and
Gone Girl (2014)
. Harris was born to Sheila and Ronald Harris who were lawyers and also ran a restaurant.
Neil Patrick Harris Religion
Harris was raised in New Mexico as an Episcopalian but it is not really clear whether his family members were devout followers. Harris, however, has later confirmed that he is agnostic and does not practice any of its traditions. He doesn't seem to keen to talk about his religious views and his openly gay status does not really sit well with a lot of religious fundamentalists. He showed some aversion to the Christian anti-gay stance through a comedy video skit starring Jack Black and Harris where they had a discussion about what the Bible states. However he does participate in Christian events like Christmas celebrations at Disney.


Neil Patrick Harris Political Views
Being gay, Harris aligns himself more with the liberalist politics and then the Democrats. However he is not comfortable with being a political spokesperson for gay people and prefers to stay on the sidelines even though he openly shows his support for various causes. He is also an enforcer of green politics and environmentalism to which he actively contributes and participates in campaigns.
Who is he dating?
Harris confirmed back in 2006 that he was indeed gay and the following year, attended the Emmy Awards with his fiance David Burtka. The couple later got married and now have twin son and daughter through surrogacy. The couple got married in 2014 after same-sex marriage was made legal. They live together in the Upper Manhattan neighbourhood of New York City. 
Neil Patrick Harris Hobbies
Alongside his acting career, Harris supports and contributes to a number of charitable foundations including AIDS Healthcare Foundation, Alex's Lemonade Stand foundation and Global Green organization. He is an activist for environmentalism and also a volunteer for a number of cancer foundations. Harris also enjoys doing both theatrical and musical roles on Broadway.
Interesting Facts
Harris is an amateur magician and has performed on The Ellen Degeneres Show, Late Show with David Letterman and The Late Late Show with Craig Ferguson.

He is of English, Scottish and German ancestry.

Harris hosted the 87th Academy Awards which was the first time it was hosted by an openly gay man.

He was name one of the 100 Most Influential People by Times magazine in 2010. 
Sources
https://en.wikipedia.org/wiki/Neil_Patrick_Harris
http://www.imdb.com/name/nm0000439/bio?ref_=nm_ov_bio_sm